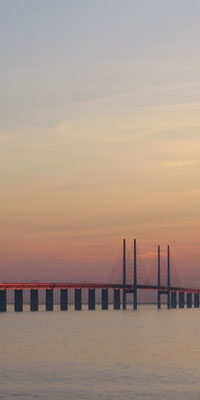 About Watreco
Watreco is a privately own company that started 2004 as a R&D company in biomemetic.
The vision is that Watreco shall "bring nature into technology" and act in a global market.
Watreco develops and delivers products/solutions based on the patented VPT, Vortex Process Technology.
Today Watreco and its partner H2OVortex are represented on a global market.
Watreco is currently active in the following areas:
IVG-CT – Additional equipment for cooling towers that saves Energy, Water and Chemicals.
IVG-IR-Irrigation – Irrigation to enhance productivity of e.g. crops.
REALice – Energy savings for ice rinks and ice arenas.
FlowMixer – Areation water treatment.